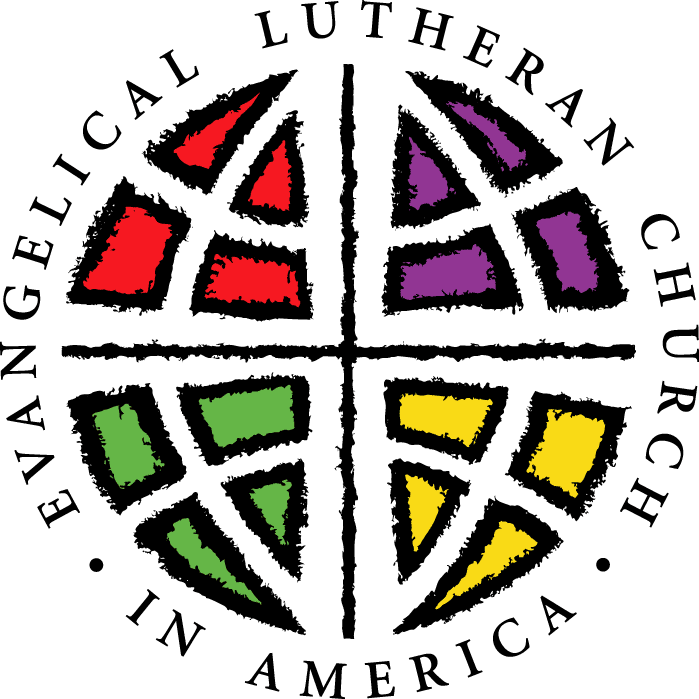 "All Are Welcome"

​​If you are searching for a warm and inviting place to worship, we are close and easy to find. Just up from SDCCU Stadium, we serve Serra Mesa, Mission Valley and all of San Diego. You are welcome to come and experience God's Word with us through liturgy and song.
​ In addition to various activities during the week, we invite you to join us every Sunday.

Gethsemane...a place on the Mount of Olives
​where Jesus went to pray.​​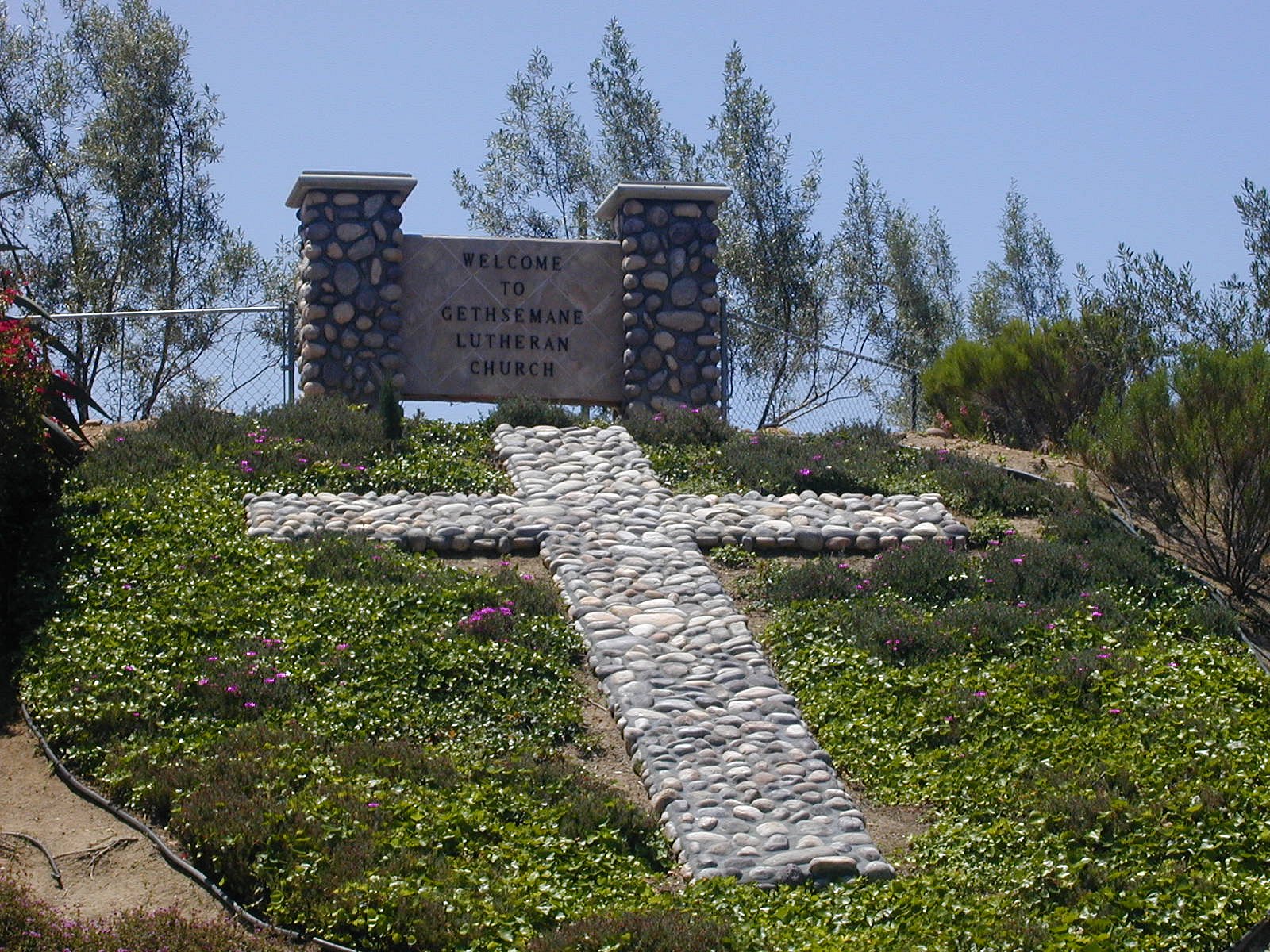 ​​As Lutheran Christians, we are a people centered in God's grace, not in judgment. We warmly welcome you to our church community. You are invited to be a part of our journey of spiritual discovery regardless of your race, ethnicity, gender, age, sexual orientation, marital status, social or economic state, physical or mental challenge, or whether you are confident or questioning in your faith. "Welcome one another, therefore, just as Christ has welcomed you, for the glory of God." (Romans 15:7)
Check our "Events" page for more information on current events or like us on Facebook by searching Gethsemane Lutheran Church San Diego for weekly updates.
Weekly Opportunities
W​orship with us each Sunday in December

​8:00 a.m. Contemplative Communion Service
9:30 a.m. Classic Communion Service
January 26 - 9:30 a.m. is Gospel Sunday
​
10:30 a.m. Text Study for next Sunday
Tuesday

​
​
12:30 p.m. - 2:00 p.m. Centering Prayer
ADULT GROUP STUDY Began SATURDAY, JANUARY 11
continuing monthly the 2nd and 4th Saturdays
​
"HOW THE BIBLE ACTUALLY WORKS​
See our EVENTS page for links to the following upcoming events:


​​​
A Labyrinth for prayer and meditation is in our front yard and available to all.
​
A Labyrinth for prayer and meditation is in our front yard and available to all on a 24/7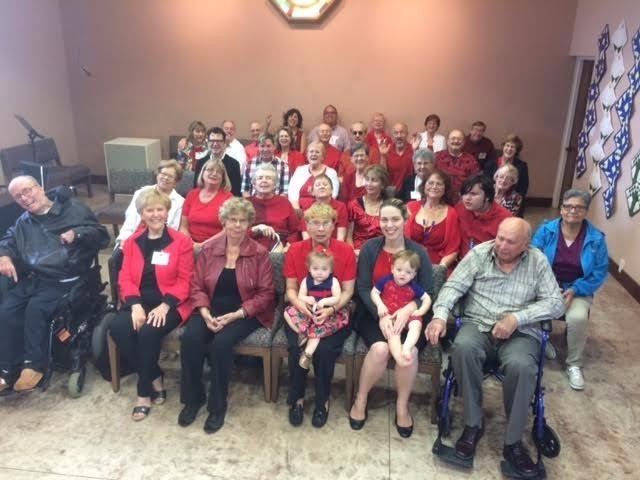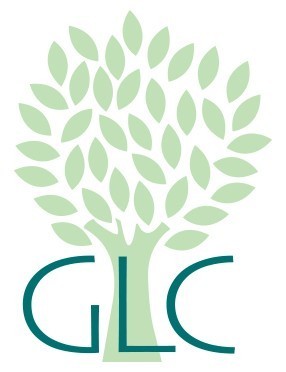 Don't let a bad church experience keep you from attending church.
We've never let a bad restaurant
experience stop us from eating out. #tryagain