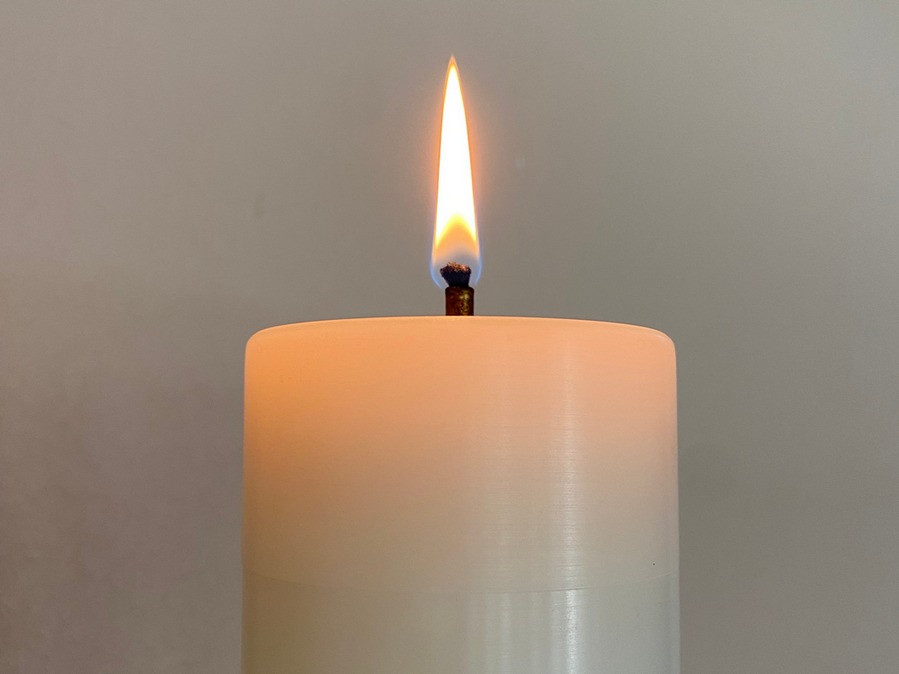 We are all learning, deepening, maturing in our faith and our ability to enter into the life of Christ through this and other forms of prayer.
Tuesdays, 11:00 a.m.-12:30 p.m.
Please contact Pastor Karla for connection info:
(858)883-8038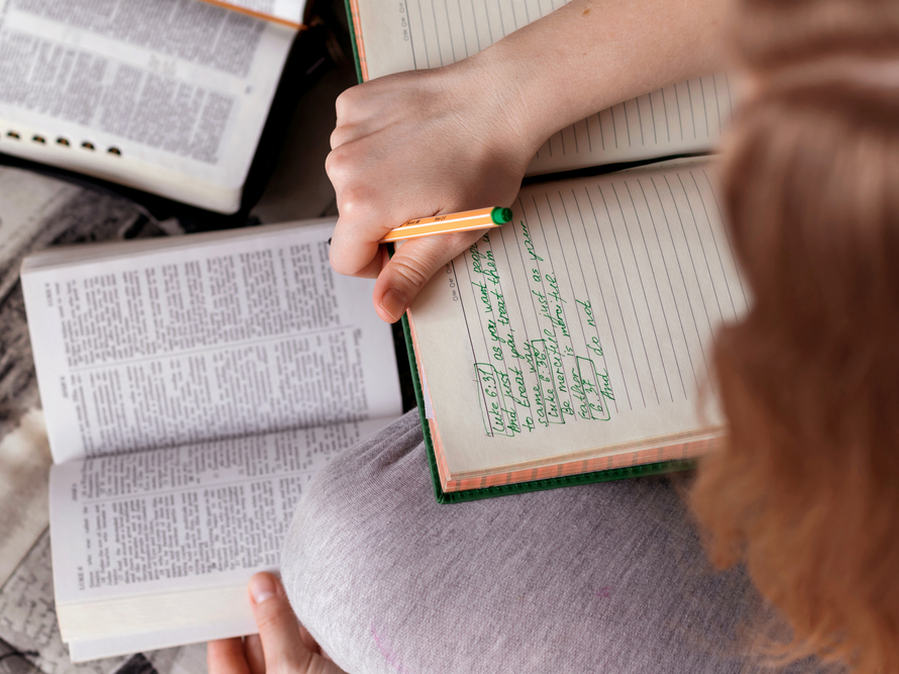 Monday, August 8 in the Garden Room and via Zoom for August 14
First Reading: Jeremiah 23:23-29 – God's word is like fire, like a hammer that breaks rocks
Psalm: Psalm 82 – Arise, O God, and rule the earth. (Ps. 82:8)
Second Reading: Hebrews 11:29—12:22 – The faith of the Hebrew people, a great cloud of witnesses
Gospel: Luke 12:49-56 – Jesus brings fire on earth and has a baptism with which to be baptized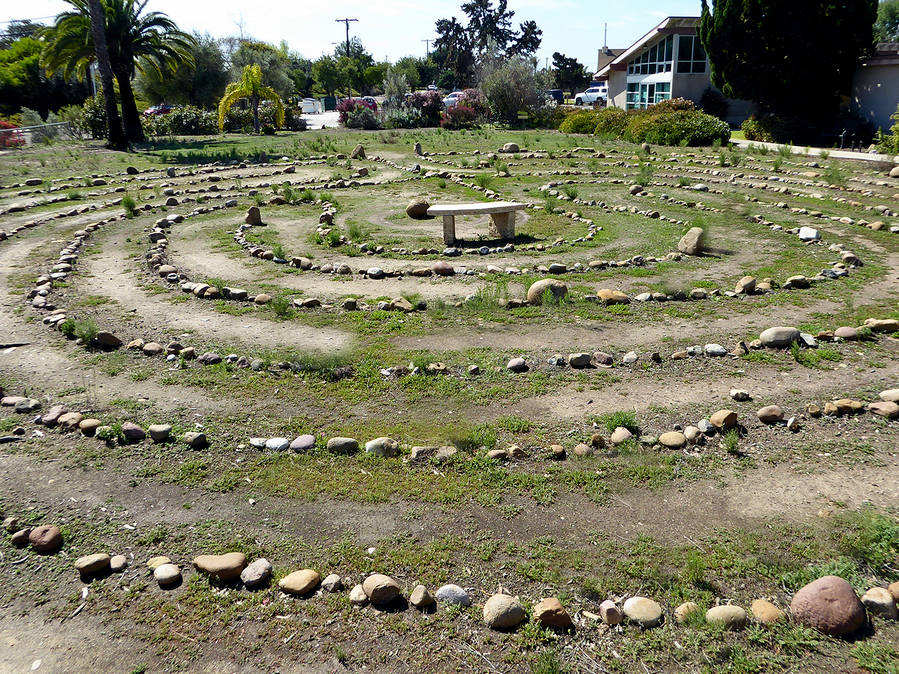 A labyrinth has been laid in our front lot and is available to the community 24/7. In a rustic setting of natural ground covering, the stones form a pathway which can be used for prayer, meditation, and/or reflection. You are invited to come and walk anytime!