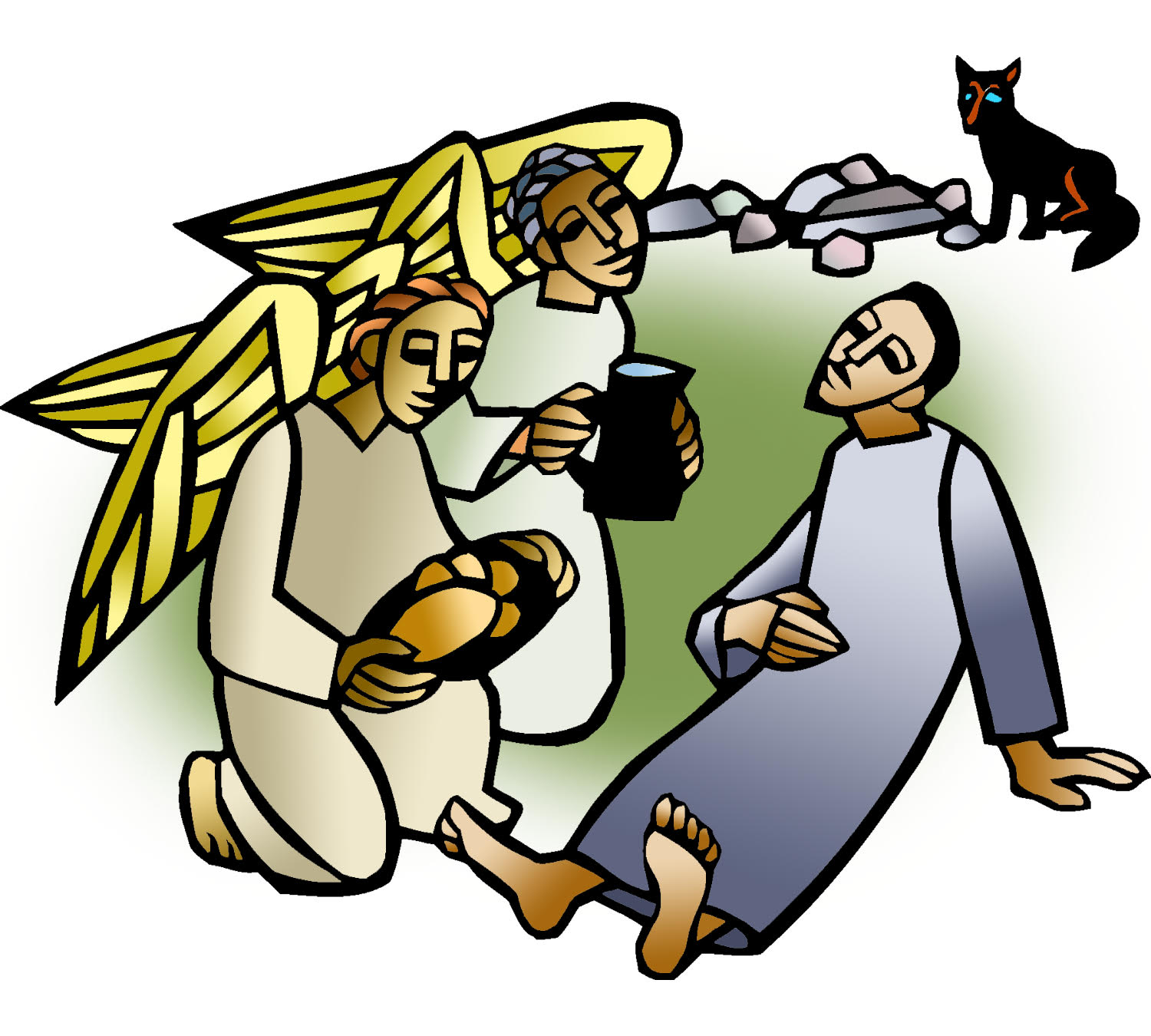 Come experience God's World with us through liturgy and songs.
Whoever you are. You are welcome here regardless of your race, ethnicity, gender, age, sexual orientation, marital status, social or economic state, physical or mental challenge, and whether you are confident or questioning in your faith.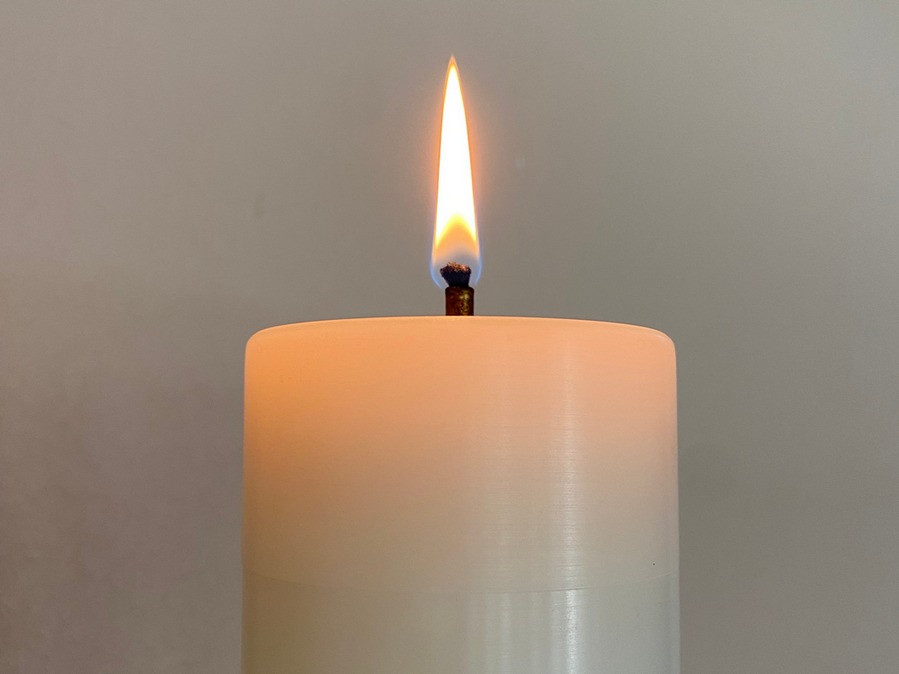 Centering Prayer
Tuesdays, 11:00 a.m.-12:30 p.m.
Please contact Pastor Karla for connection info
at 858-883-8038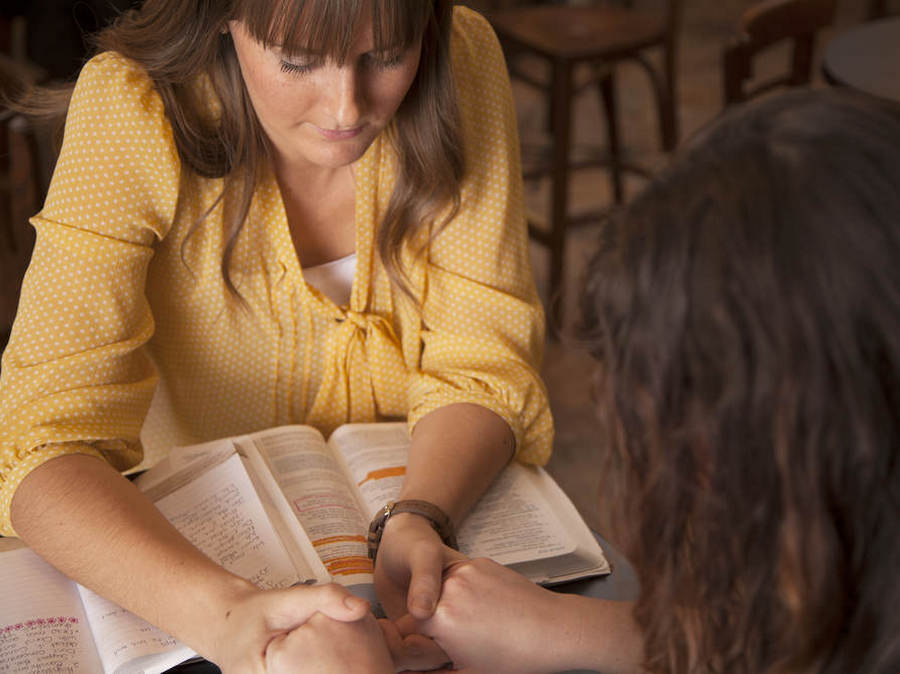 Bible Study: Women of the Bible
Bring your Bible and join us from 10:00-11:30 a.m. in the Garden Room the 2nd and 4th Saturday's of the month as we explore the fascinating stories of the Women of the Bible and what they have to teach us today.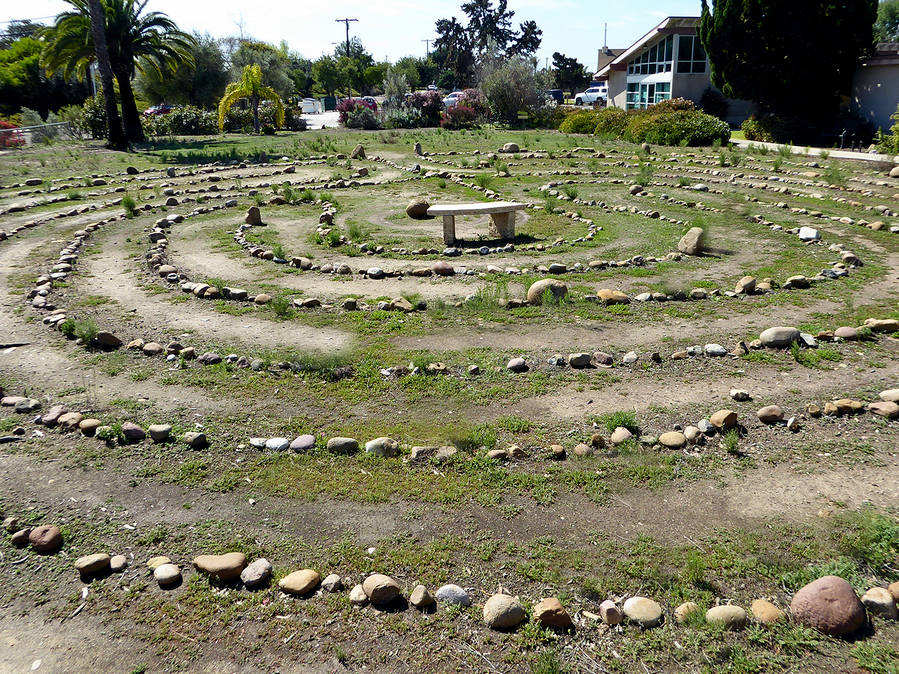 ​​​​​​​​​​​A Labyrinth
A labyrinth has been laid in our front lot and is available to the community 24/7. In a rustic setting of natural ground covering, the stones form a pathway which can be used for prayer, meditation, and/or reflection. You are invited to come and walk anytime!