Meet Gethsemane Lutheran Church's Pastor
Gethsemane Lutheran Church (2696 Melbourne Drive, corner of Shawn Ave. and Melbourne Dr.) is pleased to introduce our pastor, the Rev. Karla Seyb-Stockton.
Pastor Karla joined Gethsemane on March 4, 2019 and was installed three weeks later by the Rev. Dr. Andrew Taylor, Bishop of the Pacifica Synod of the Evangelical Lutheran Church in America (ELCA).
Pastor Karla is a proud Navy Veteran
She served as a chaplain for 20 years after graduating from Pacific Lutheran Theological Seminary.
Her Navy chaplaincy tenure included shipboard duty on the USS PRAIRIE (AD 15) and USS TARAWA (LHA 1), assignment to the Marine Corps Recruit Depot San Diego, CREDO San Diego, and seven years with two tours of duty in Navy Medicine serving as chaplain at Oakland Navy Hospital and Navy Medical Center San Diego.
After retiring from the Navy in 2008, Pastor Karla served as Associate Pastor at Incarnation Lutheran in Poway until 2017 and then as an Intentional Interim Pastor for two area churches during their pastoral search processes.
Pastor Karla is married to her high school sweetheart and fellow avid Padres fan Ed Stockton (also a Navy Veteran), and they have been married over 36 years.
An Iowa native, Pastor Karla and her four siblings were raised on the family farm, which has been in their family for over 140 years. As a 4-H member, Pastor Karla honed her skills in cooking, sewing and calf-raising. She was an exchange student in Sweden after high school graduation. Later in life she took up running and has run three marathons and a bunch of half marathons.
Pastor Karla earned a Bachelor of Science degree in Psychology from Iowa State University, expecting to become a counseling psychologist. Her call to ministry came when she was working as a youth director for a Lutheran church in Bucyrus, Ohio.
Pastor Karla is an active volunteer with the Leukemia and Lymphoma Society and is involved with the philanthropy team of her quilting guild.
Pastor Karla is looking forward to participating in the life of the Serra Mesa community and to working with Gethsemane's highly-regarded preschool and the preschool families. She is also committed to Gethsemane's legacy of community outreach, including collaborations with Mission Village Christian Fellowship on the Serra Mesa Food Pantry and the Serra Mesa Community Garden and Orchard.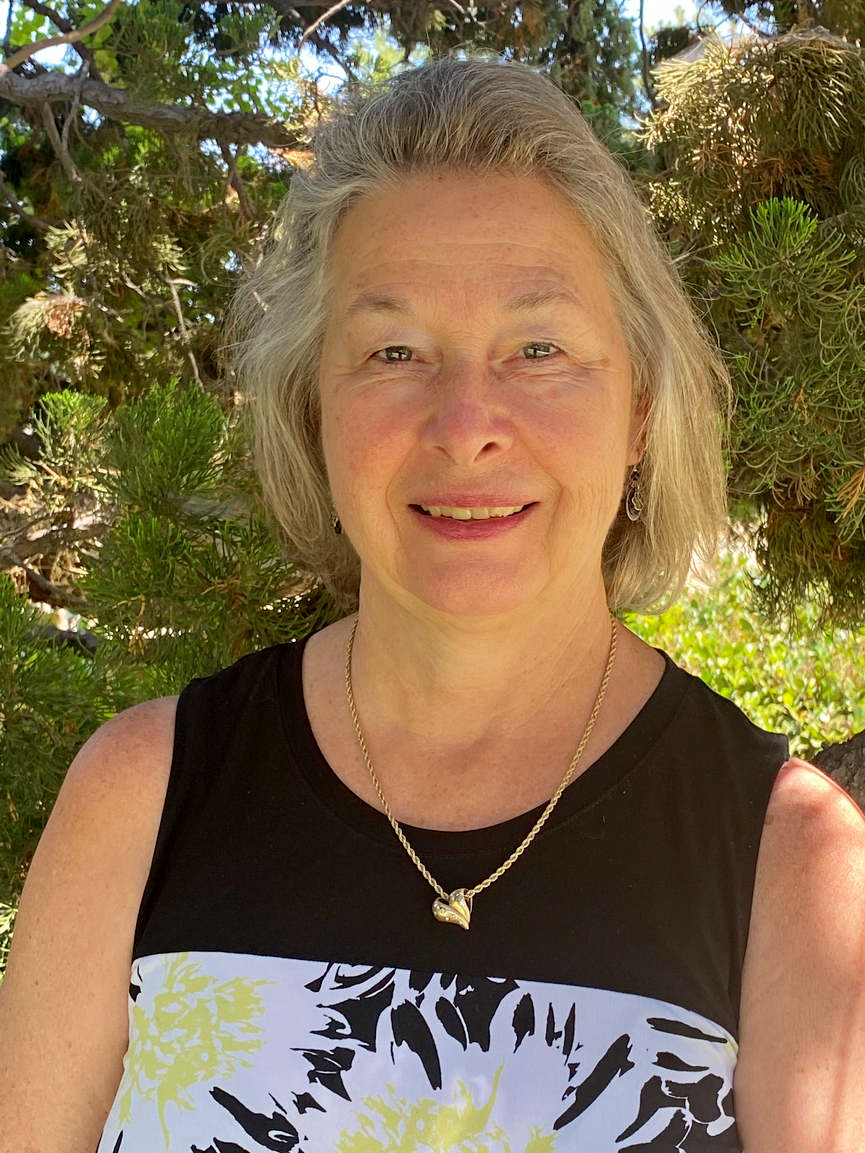 Peggy Watkins,
Administrator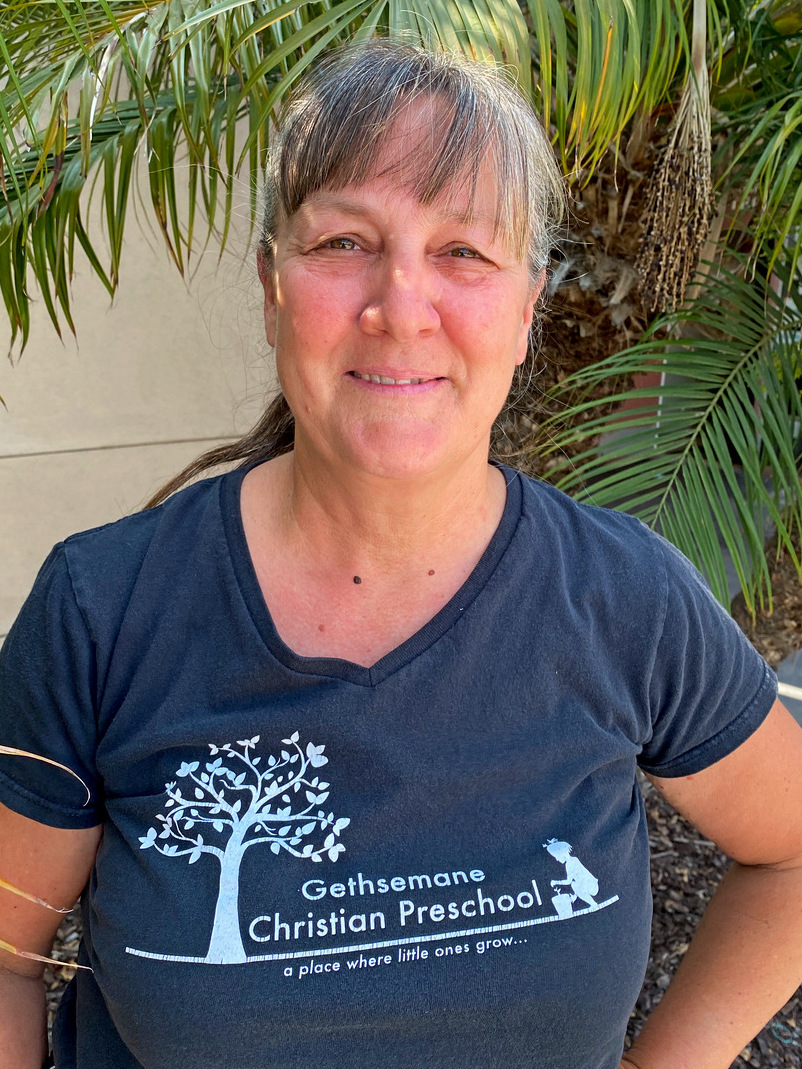 Vicki Coffee,
Preschool Director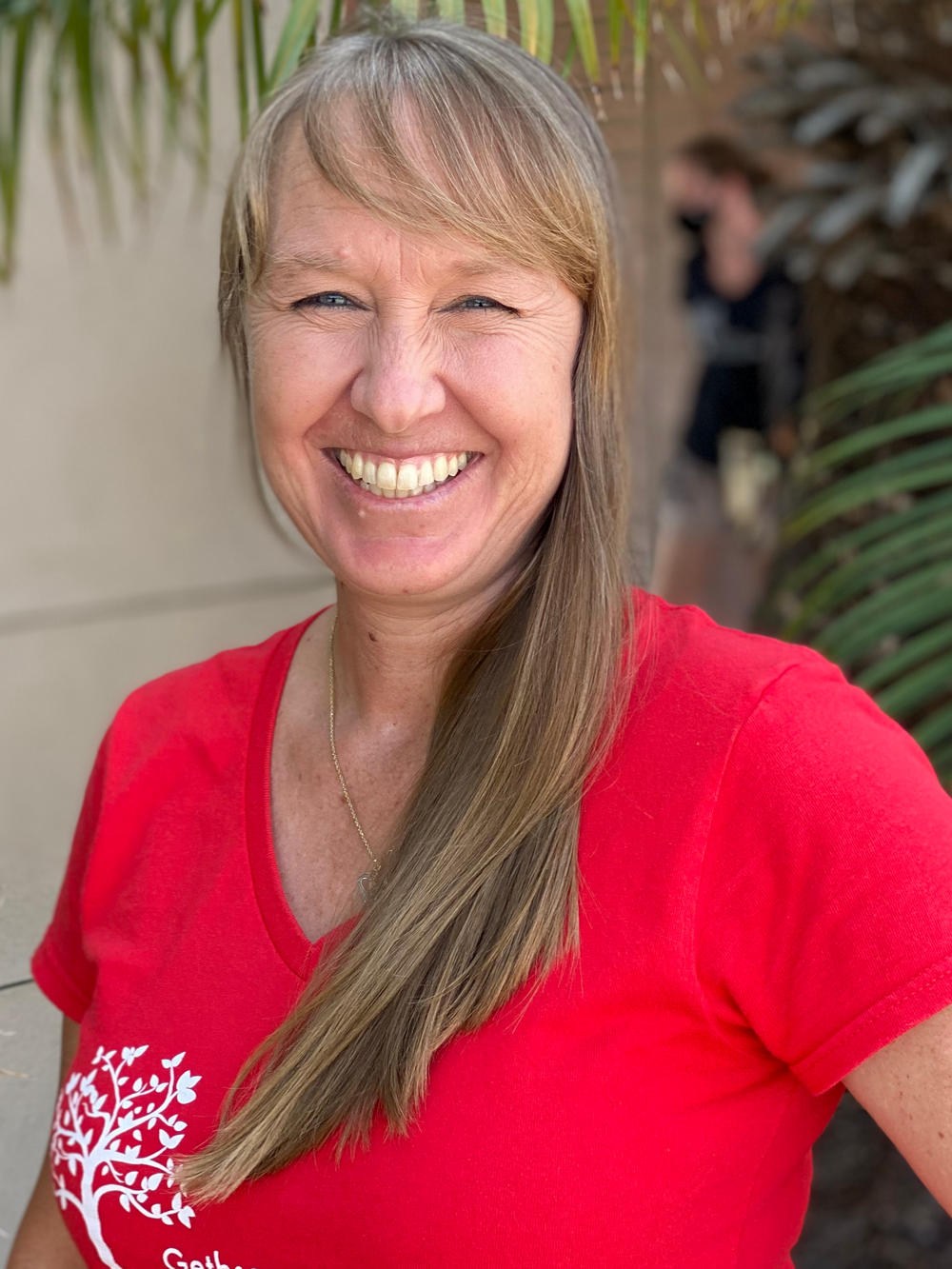 Becky Ackerman,
Preschool Director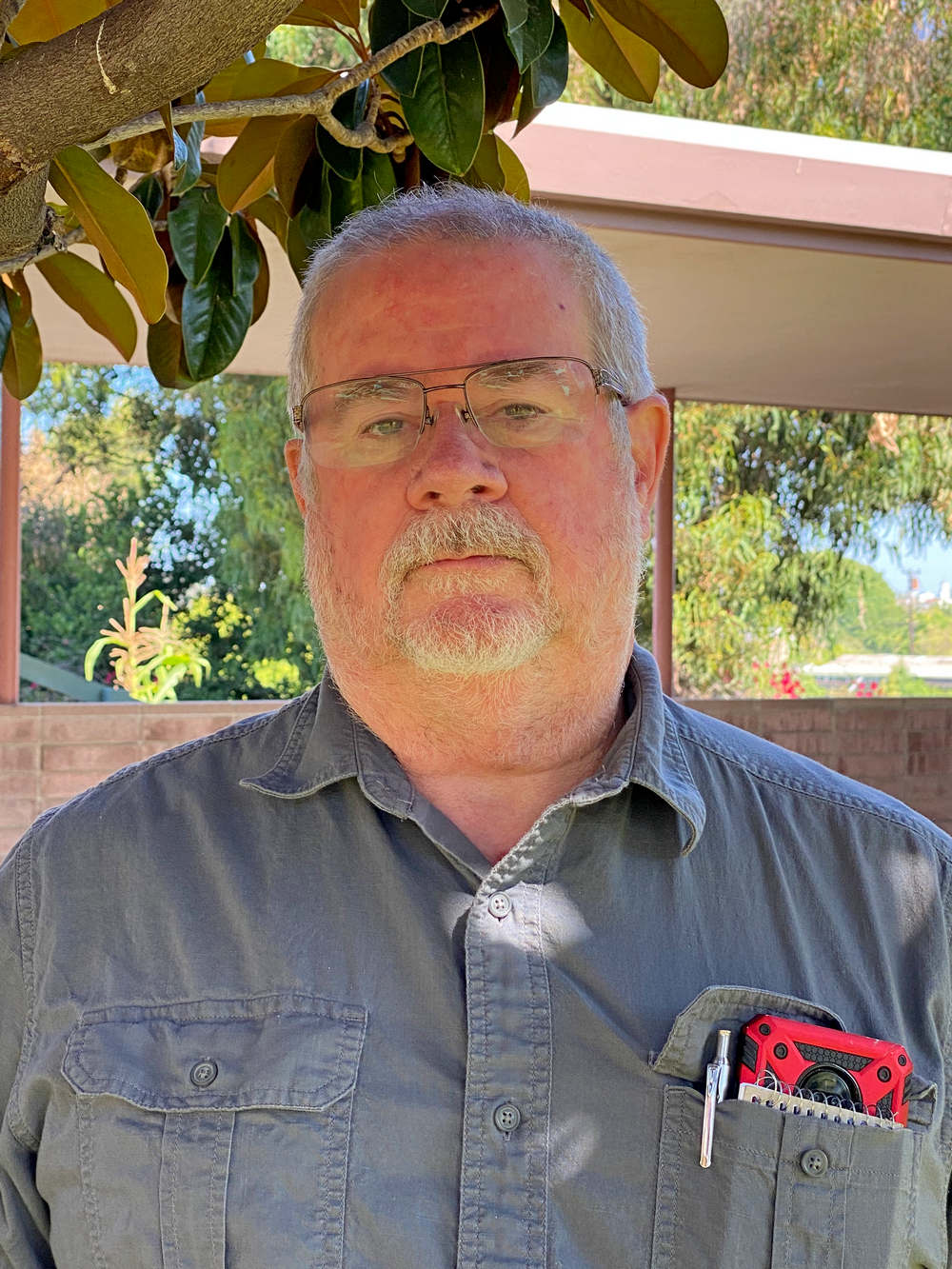 Chuck Cheek,
Maintenance Coordinator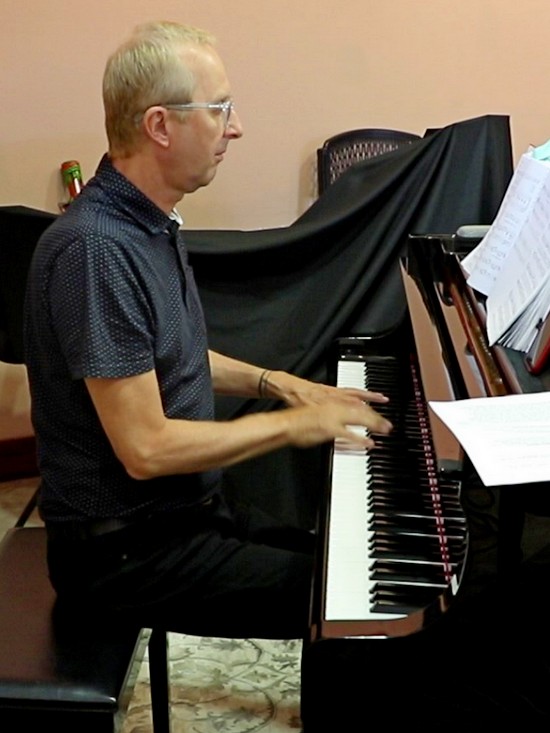 Malcolm Twentyman,
Keyboardist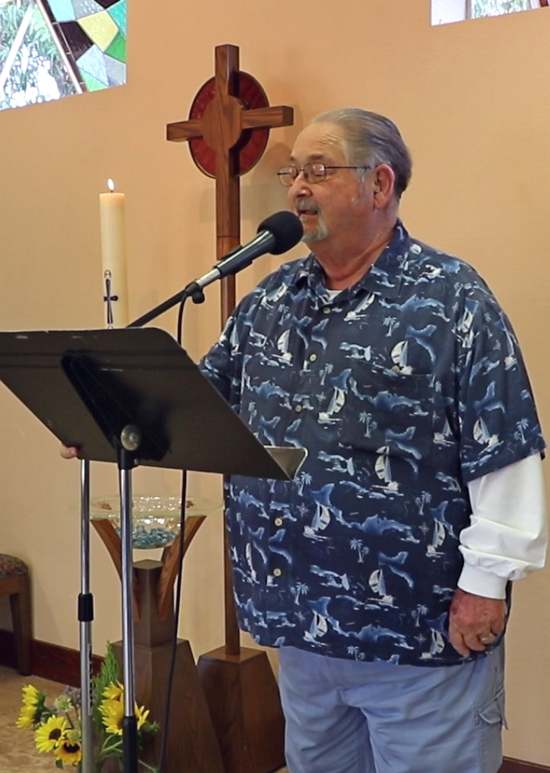 Ken Baker,
Choir Director