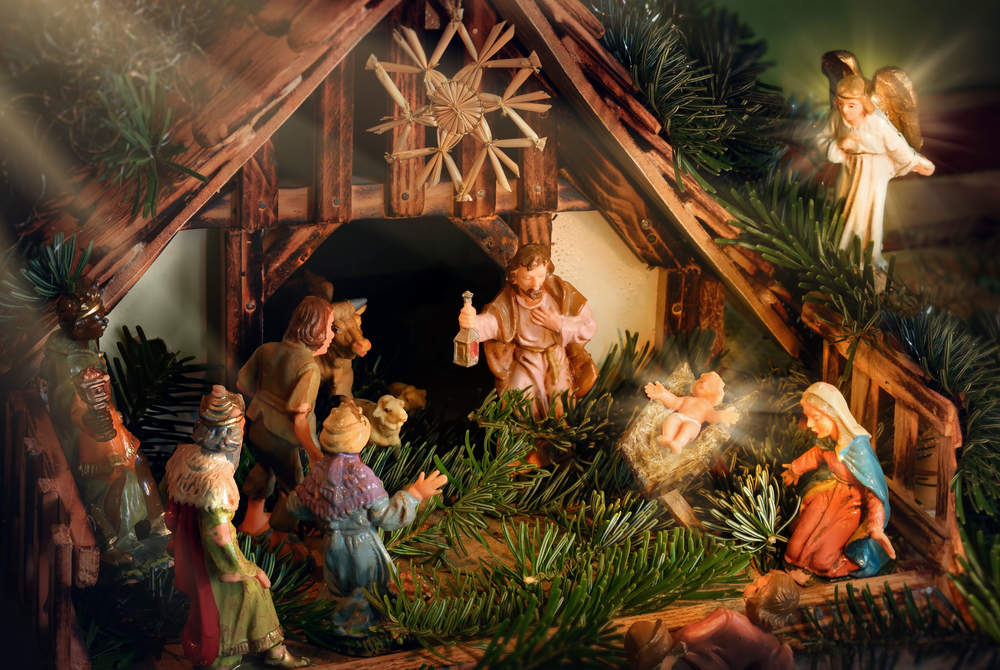 CHRISTMAS EVE
December 24, 2021 @ 5:00 pm
Service will be at 5:00 p.m. on Friday, December 24. 
Feel free to invite your extended family, friends, and neighbors to any of these events, but also know, if you or your loved ones are not comfortable with the risk of the Delta and Omicron variants in the air, worship online is a legitimate option. We'll be live-streaming the Christmas Eve service on our Gethsemane Facebook page just as we do on Sunday morning. If you worship online, please feel free to make a comment so we know you are out there, and share it on your own page so others do too!
Share This Story, Choose Your Platform!