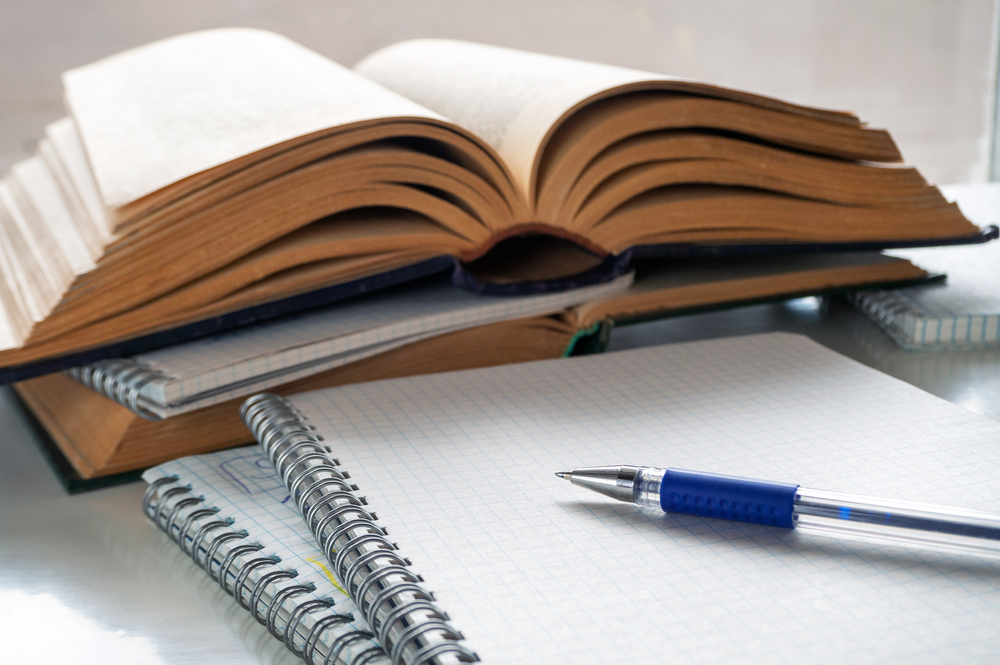 TEXT STUDY
February 7, 2022 @ 10:30 am
on Monday, February 7th will be on Zoom only.
6th Sunday after Epiphany – February 13, 2022
First Reading: Jeremiah 17:5-10 – Blessed are those who trust the Lord, they are like trees by water
Psalm: Psalm 1 – They are like trees planted by streams of water. (Ps. 1:3)
Second Reading: 1 Corinthians 15:12-20 – Christ has been raised, the first fruits of those who have died
Gospel: Luke 6:17-26 – Jesus speaks blessings on the poor and hungry; woes on the rich and full
Share This Story, Choose Your Platform!