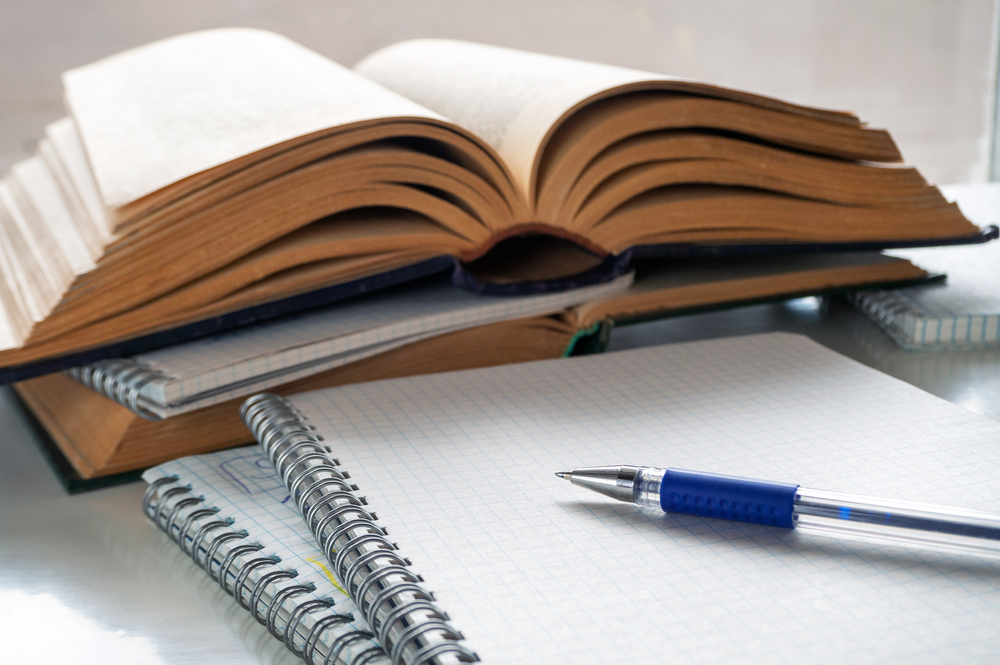 TEXT STUDY
February 28, 2022 @ 10:30 am
 Monday 10:30 a.m. Hybrid Meeting:
in the Garden Room and via Zoom
First Sunday in Lent – March 6, 2022
First Reading: Deuteronomy 26:1-11 – The Lord brought us out of Egypt with a mighty hand
Psalm: Psalm 91:1-2, 9-16 – God will give the angels charge over you, to guard you in all your ways. (Ps. 91:11)
Second Reading: Romans 10:8b-13 – If you confess that Jesus is Lord, you will be saved
Gospel: Luke 4:1-13 – The temptation of Jesus in the wilderness for forty days
Share This Story, Choose Your Platform!