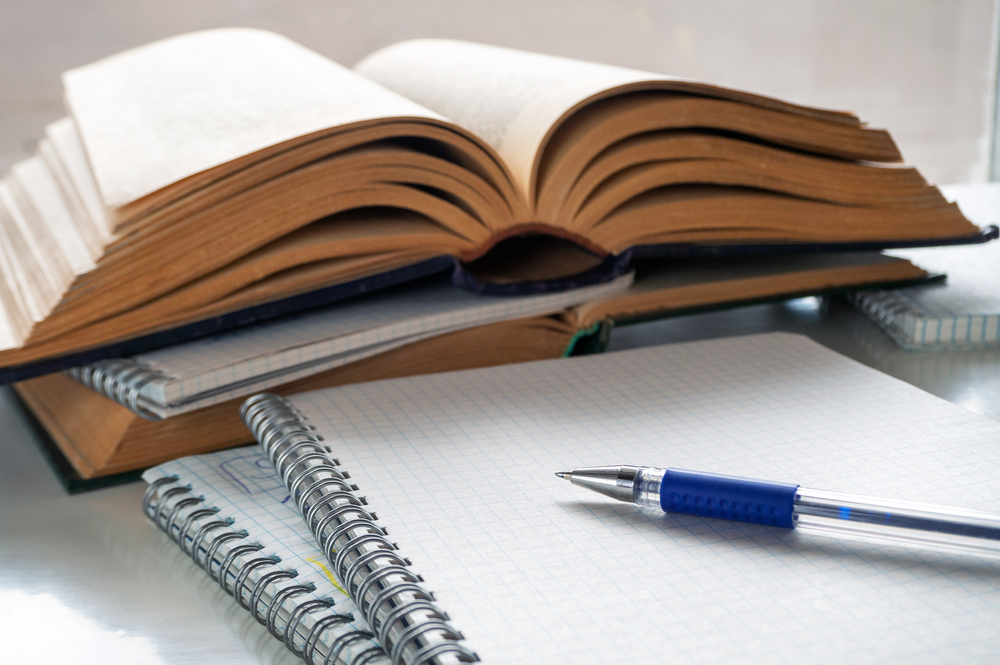 TEXT STUDY
April 18, 2022 @ 10:30 am
On Monday,  April 18 from 10:30-11:30 a.m. on Zoom and in person in the Garden Room.
2nd Sunday of Easter – April 24
First Reading: Acts 5:27-32 – The God of our ancestors raised up Jesus
Psalm: Psalm 118:14-29 – You are my God, and I will exalt you. (Ps. 118:28)
Second Reading: Revelation 1:4-8 – Jesus Christ, the firstborn of the dead, is coming
Gospel: John 20:19-31 – Beholding the wounds of the risen Christ
Share This Story, Choose Your Platform!