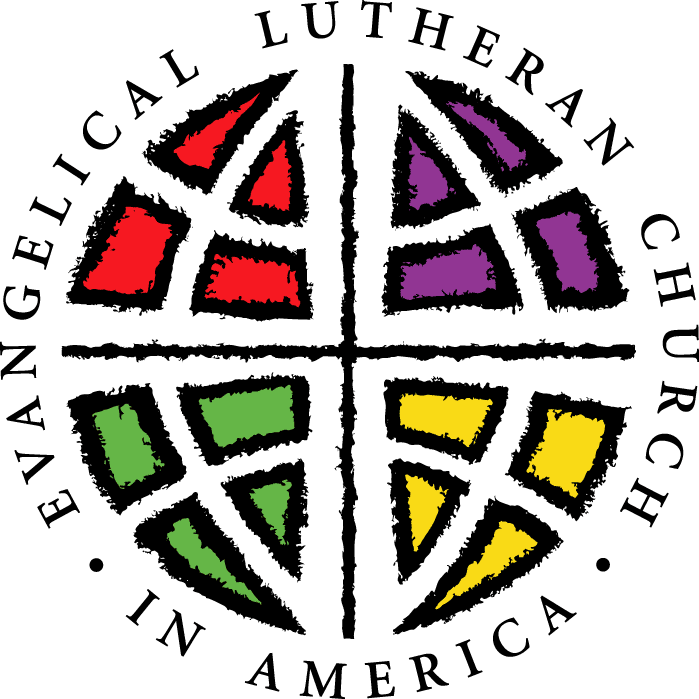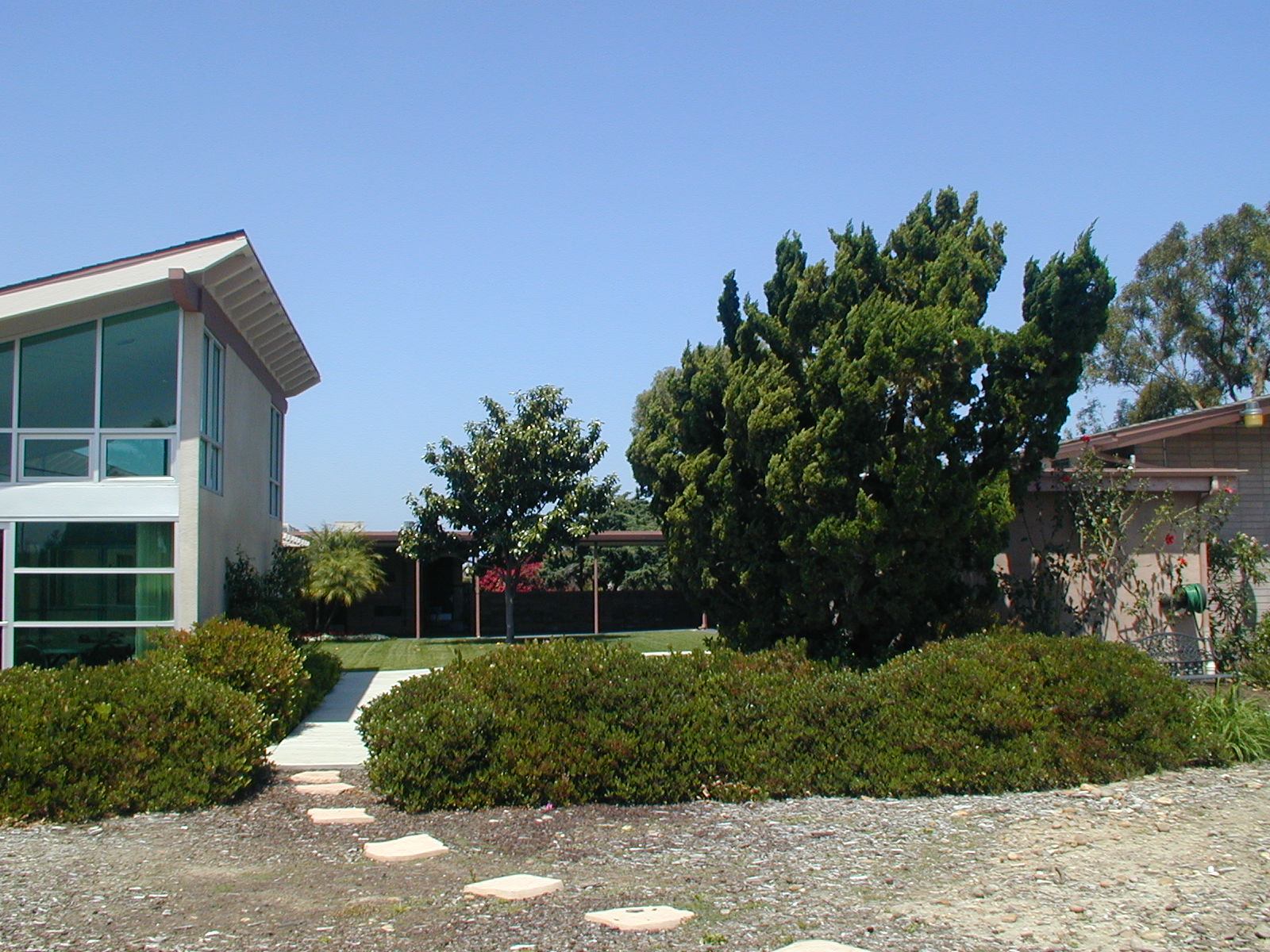 All of the events for the current month can be found on the Calendar page. Below are some of the events coming up in the next few months that you may want to put on your calendar:
​ ​

​

Worship with us each Sunday
8:00 a.m. Communion Service with Word and Music
9:30 a.m. Liturgy of Word, Prayer, and Meal
​Gospel Sunday is the 4th Sunday of each month at 9:30 a.m.
NOTE: March 24th, 1:30 p.m. Installation of Pastor Karla Seyb-Stockton
(there will be no morning services this day)​

​
Monday
10:30 a.m. Text Study for next Sunday
​
​
Tuesday
1:00 p.m. Centering Prayer


March 26th will be an all day event 8:30 a.m. - 5:00 p.m.​


​
​24/7
A Labyrinth for prayer and meditation is in our front yard and available to all.






​​

​​​

​​​​​Please see the calendar for a complete schedule of events.


​(subject to change)







​​​​Like us on Facebook for event updates:
search christisrisen2day
​
​​​

​​