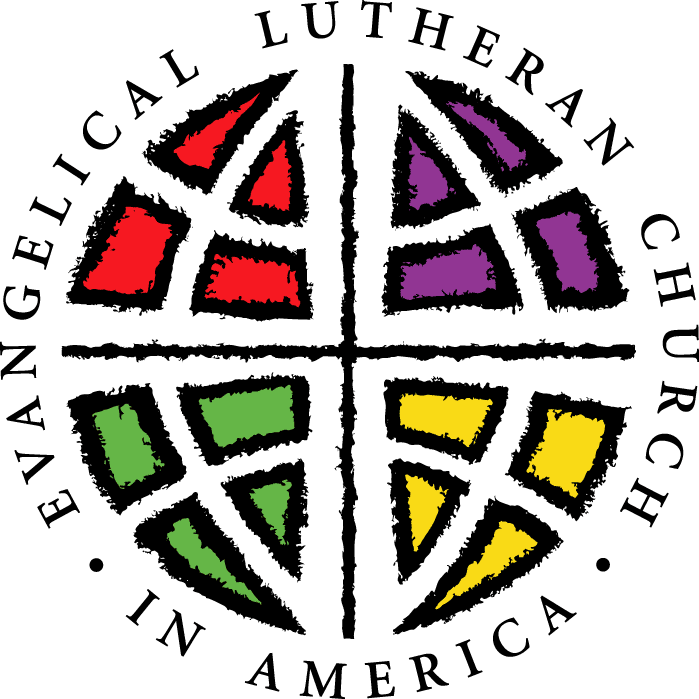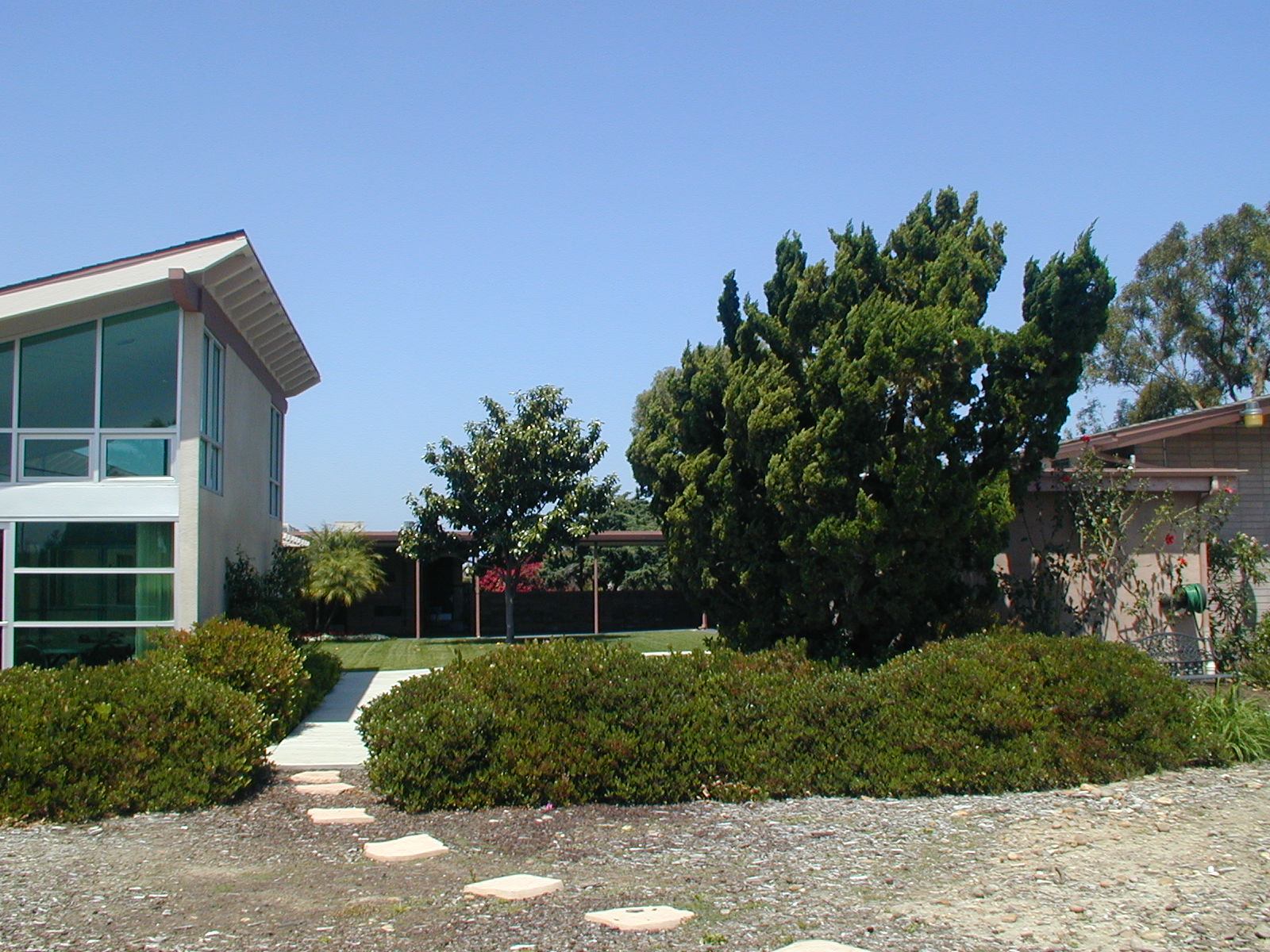 All of the events for the current month can be found on the Calendar page. Below are some of the events coming up in the next few months that you may want to put on your calendar:
​ ​

​

Worship with us each Sunday


in June

​8:00 a.m. Contemplative Communion Service

9:30 a.m. Classic Communion Service



​
Gospel Sunday is June 23rd

Happy Father's Day, June 16th

Monday
10:30 a.m. Text Study for next Sunday

​Tuesday
12:30 p.m. - 2:00 p.m. Centering Prayer

​
​24/7
A Labyrinth for prayer and meditation is in our front yard and available to all.






​​

​​​

​​​​​Please see the calendar for a complete schedule of events.


​(subject to change)







​​​​Like us on Facebook for event updates:
search christisrisen2day
​
​​​

​​