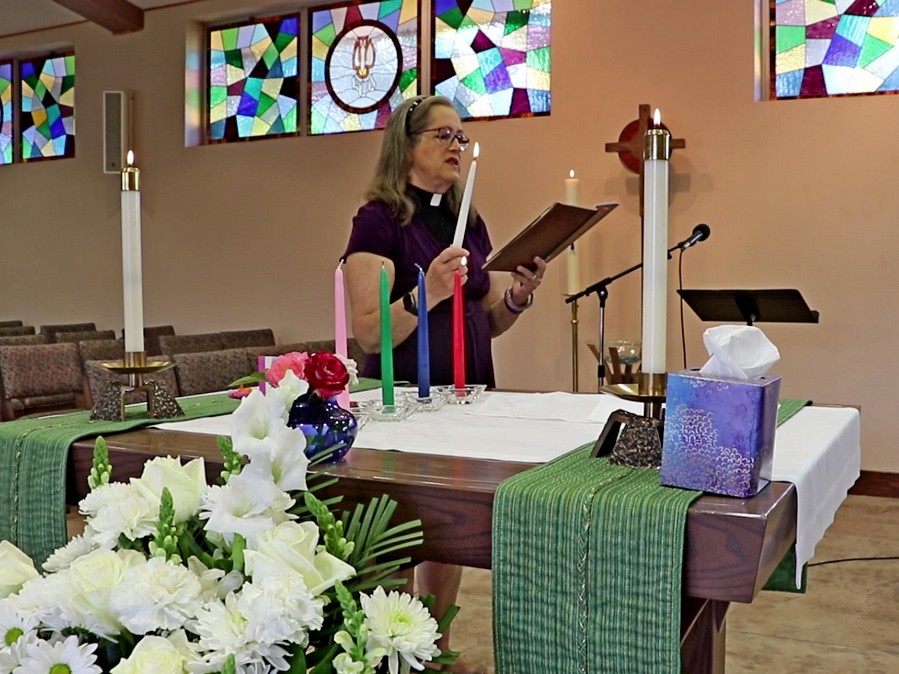 Gospel Sunday
September 26, 2021 @ 8:00 am
18th Sunday after Pentecost – Gospel Sunday
Contemplative Communion in the Chapel at 8:00 a.m.
Classic Communion — in the Chapel and Livestream on Facebook at 9:30 a.m. (Or on Facebook any time after.)
First Reading: Esther 7:1-6, 9-10; 9:20-22 – Esther's intercession spares the lives of her people
Psalm: Psalm 124 – We have escaped like a bird from the snare of the fowler. (Ps. 124:7)
Second Reading: James 5:13-20 – Prayer and anointing in the community
Gospel: Mark 9:38-50 – Warnings to those who obstruct faith
Share This Story, Choose Your Platform!